START UP
WITH INTECRATOR
INTECRATOR – a program for high-tech startups, designed according to the Venture Builder model
Apply *
* Application deadline: 30.11.2019
ABOUT US
The INTECRATOR is a program designed according to the Venture Builder model – a first of its kind in Ukraine. The program guides high-tech startups from the prototype stage to market launch of a full-fledged product. Cooperation with us will allow the most successful startups to get the opportunity to work with the largest corporate players - leaders in their relevant industries.
The INTECRATOR is a joint project by Intecracy Ventures and EY in Ukraine focused on acceleration and incubation of startups.
The INTECRATOR will become your first investor, mentor and partner from ideation to full-fledged product, as well as an adviser on fundraising and building a competitive balanced team. We also provide investors with access to a wide range of investment opportunities.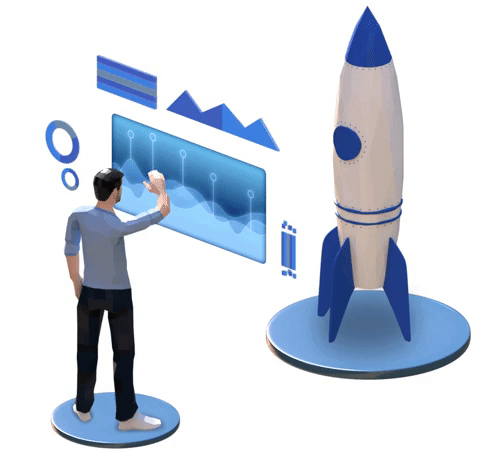 Intecracy Ventures
Intecracy Ventures assists entrepreneurs in developing high-tech solutions and financing their operations, as well as enabling venture investors to access a wide range of startups from different sectors of the economy.
Intecracy Ventures is an investor in a group of IT companies working within the integrated Intecracy Group brand, as well as a number of startups.
EY
EY is a global leader in assurance, tax, transaction and advisory services. The company also possesses significant expertise in technology and innovation.
EY is one of the global leaders in the provision of robotic process automation (RPA) services and implementation of IoT according to HFS Research, 2018. The company is a leader in the field of cyber security consulting according to ALM, 2018. EY uses about 2,000 bots and digital tools internally and in client service offerings.
EY supports corporate clients in introducing innovations and provides comprehensive and systemic support for high-tech startups.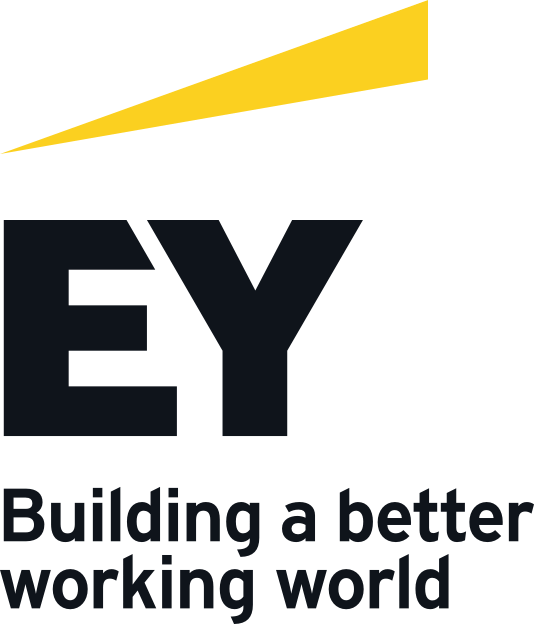 Who are we looking for?
The INTECRATOR facilitates development of high-tech startups operating in new and high-growth niches in the B2B and B2B2C segments High-Tech Solution or Product Quick Scalability Focus on International Markets Unique Niche in a Trending Sector B2B, B2B2C Focus Concept, Pre-MVP and MVP Stage Operational Fluency in English by Key Team Members Quick R&D Cycle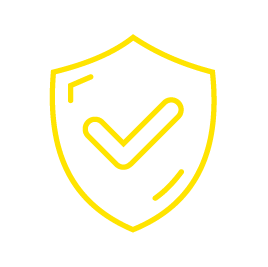 Security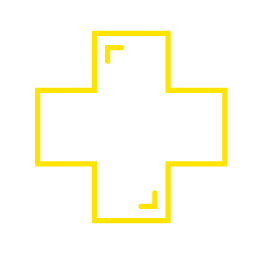 Health&Wellness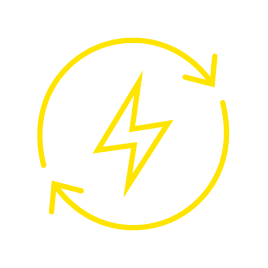 Renewable Energy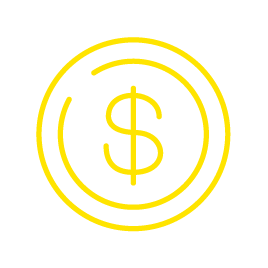 FinTech & Marketplaces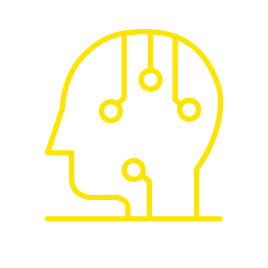 Artificial Intelligence (AI)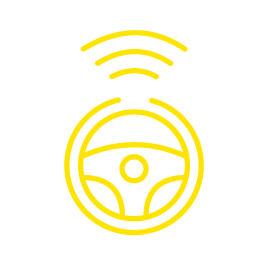 RPA & Autopilots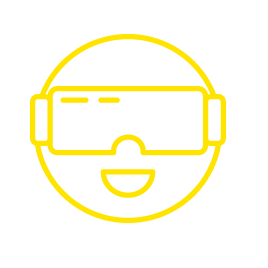 AR, VR, MR, XR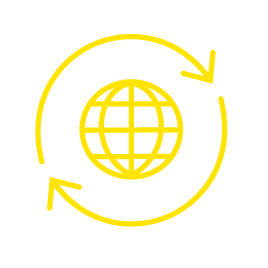 Internet of Things (IoT)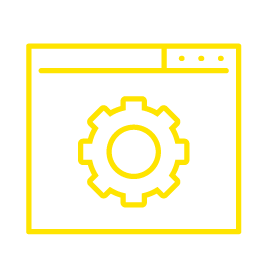 Software-as-a-Service (SaaS)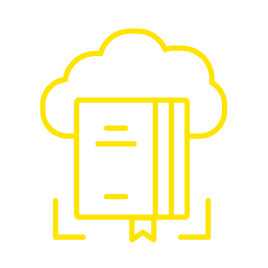 Big Data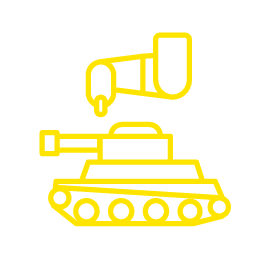 Military & Defense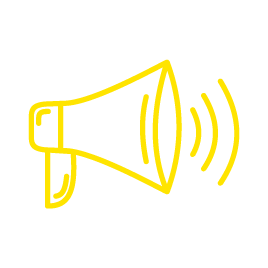 AdTech
Structure of the Programme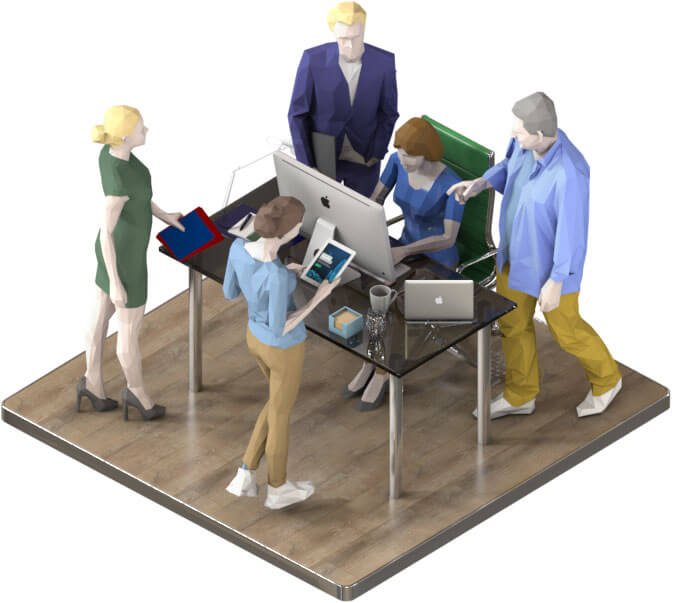 3-month acceleration program, which includes mentoring, consulting, team and business strategy development. Startups will communicate with top managers, business owners, investors and recognized industry experts.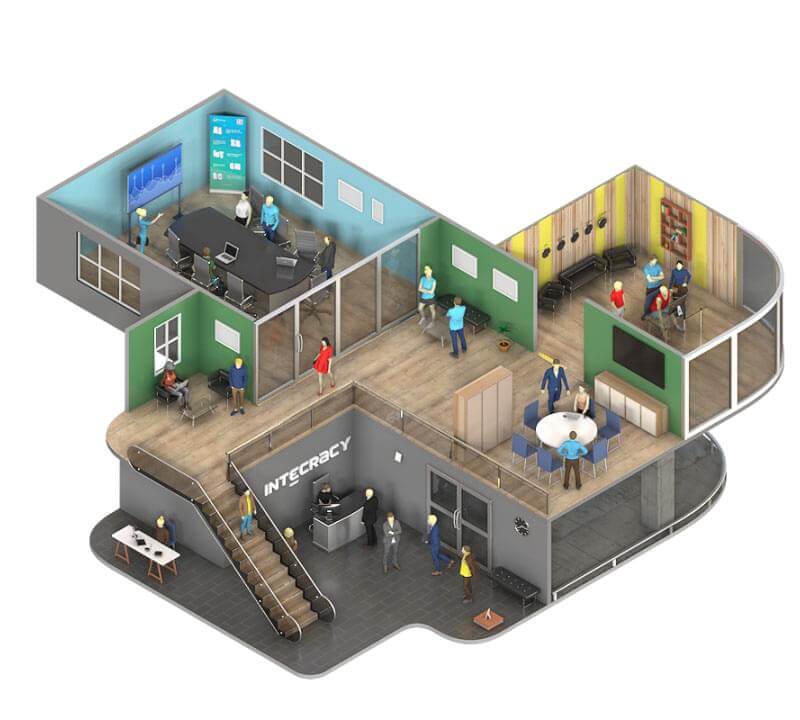 9-month incubation period with access to the INTECRATOR ecosystem. Teams will become part of the synergetic community of IT companies, will be able to use the technological support base, participate in educational programs and events.
Benefits for Startup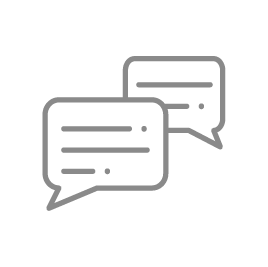 Communication with potential investors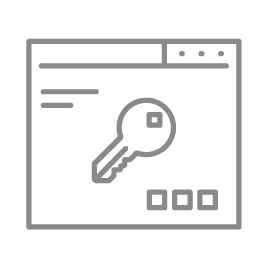 Access to pilot clients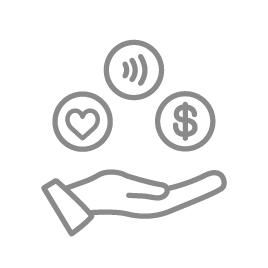 Marketing and PR support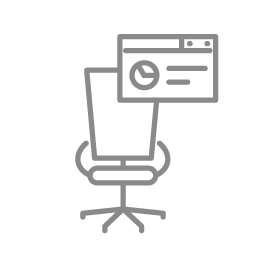 Back office support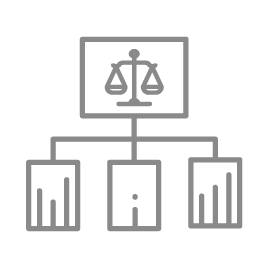 Legal structuring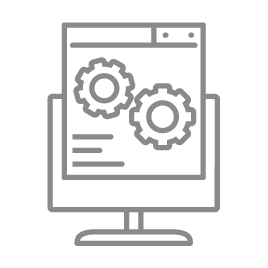 Software development
INTECRATOR doesn't get any equity in a startup for participation in the Acceleration program. In return for participation in the second part of the Program (from 9 months length), startup founders provide the INTECRATOR with temporary nominal equity control in the startup. The exact equity share is determined individually for each startup and is fixed in the INTECRATOR program participation agreement.
The agreement will also stipulate specific Performance Milestones for a particular project. Upon successfully reaching those Milestones, equity will partially be returned to the founders.
The INTECRATOR Kick-Off Night
INTECRATOR Pitch Day in Dnipro
INTECRATOR Pitch Day in Kharkiv
INTECRATOR Pitch Day in Odesa
INTECRATOR Pitch Day in Lviv
INTECRATOR Pitch Day in Kyiv
INVESTORS
If you are an investor / partner who is willing to invest in a startup, then contact us
Сontact us